Bring the Family, Tell Your Friends...

Happy Days Are Here Again!

Businesses, groups and organizations all around town

are encouraged to participate in this celebration of Riverton!

Vendor space is FREE, but you must be registered,and bring your own set-up (tables, tents, etc.)

Vendor set up is at 3PM.

Contact MaryBelle Snider at (307) 851-0002


Lots of Vendors! Plus: Face Painting - Photo Booth

Kids games and activities! Scavenger Hunt! 

Animal Petting Area - Adoption Center

Popcorn - Cotton Candy - Popsicles - Hot Dogs

R-Recreation - Big Brothers/Sisters 

Riverton Volunteer Fire Department - Riverton PD

Paws for Life - R-Recreation - Riverton Chamber of Commerce

Riverton Rendezvous Committee - United Methodist Church

Bailey Tire & Auto Service - The Bailey Witches - VFW Women

​Roasted Bean & Cuisine - Java Java

It's going to be the ULTIMATE Street Festival!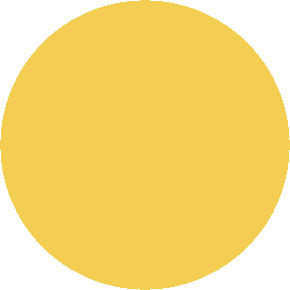 The Riverton Happy Days Committee would like to give a A HUGE THANK YOU, Riverton, Wyoming!

To  ALL of you for coming out to support our city...

To our local agencies, businesses and organizations...to the City of Riverton...

To YOU, our neighbors, families and friends!

We hope you were able to "shop 'til ya dropped"...

That you and your kids enjoyed the events and activities...

And that you danced the night away with "Shuffle"!

There was a lot of love and support shown...and that's always a happy thing!

We are "Riverton, Wyoming Strong"!